If you were at our wedding, I apologize that I didn't ask you for permission to post some candid shots. But don't panic: MG3 Photography, Mel and Katlyn, both did a great job. (See her Facebook page here.) And of course, they weren't able to get everyone.
First, I forgot to post these ladies last time!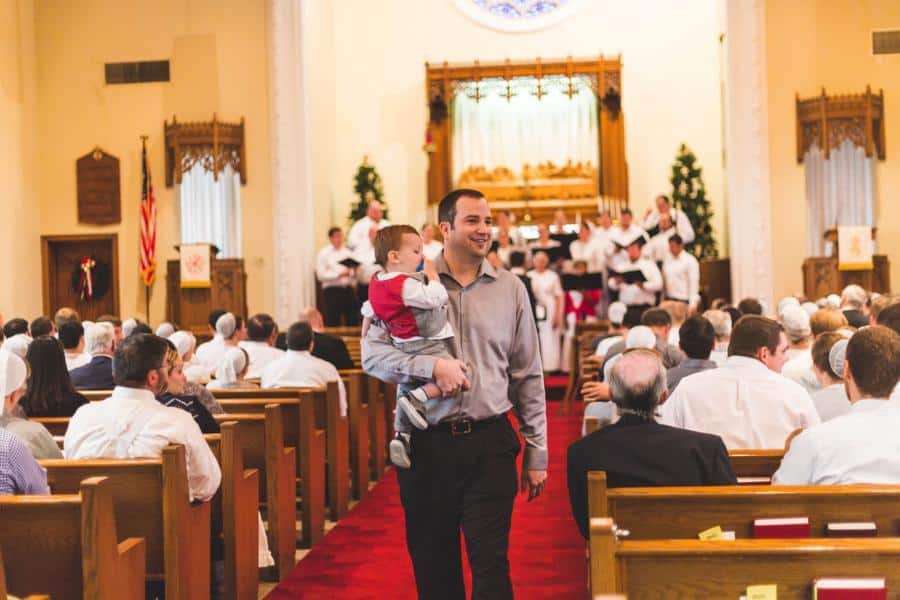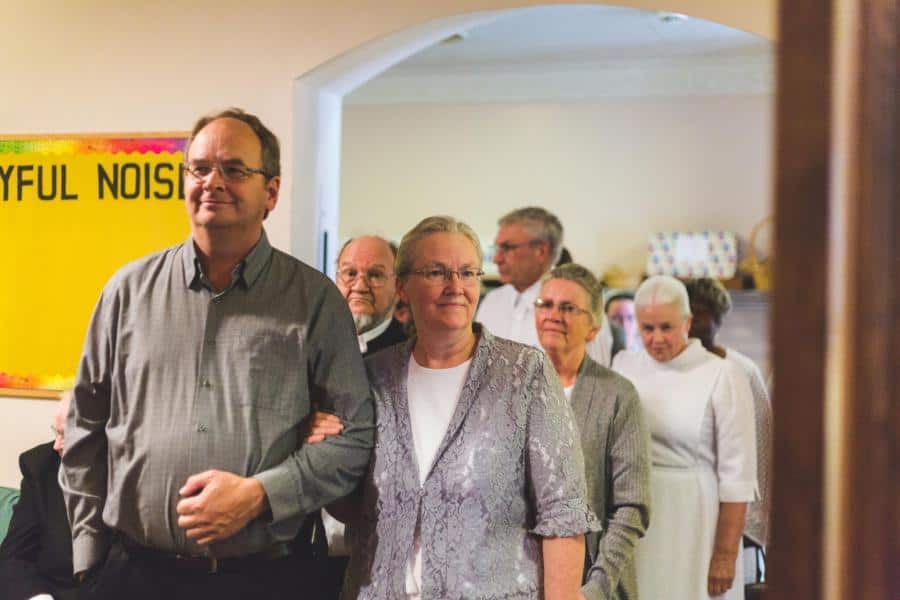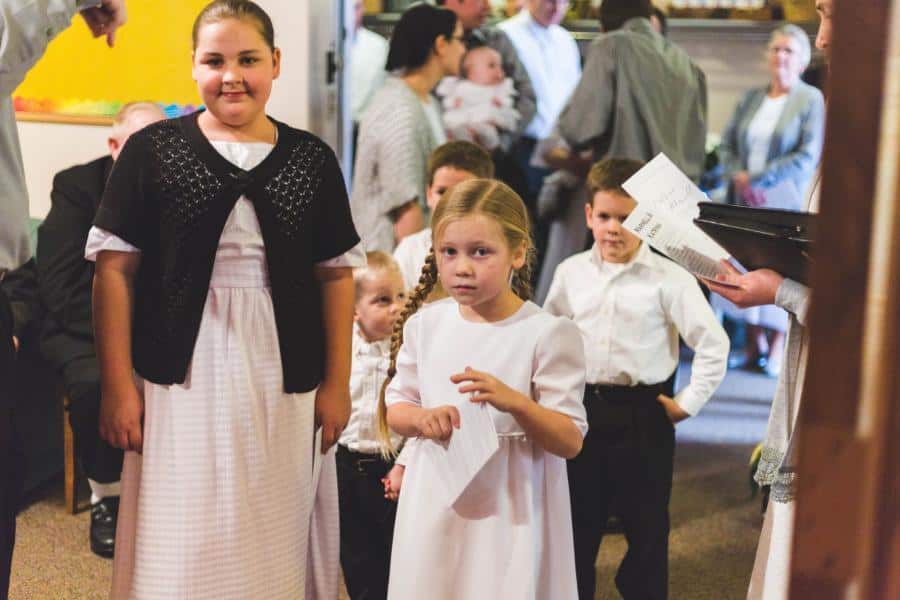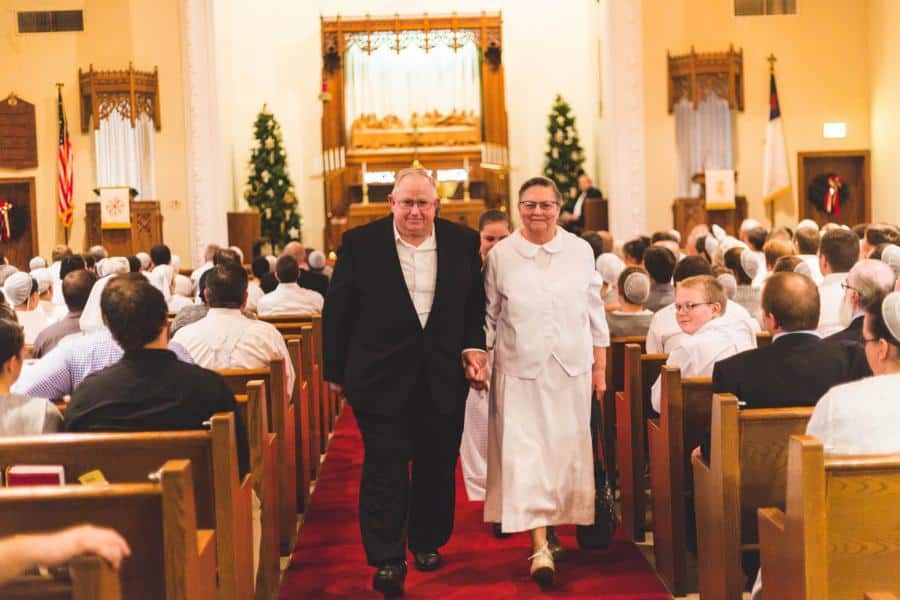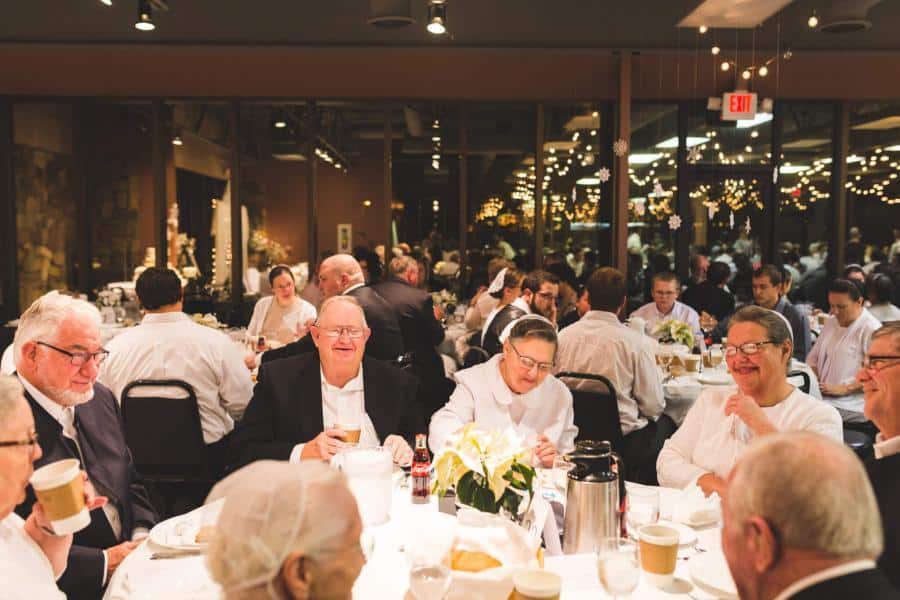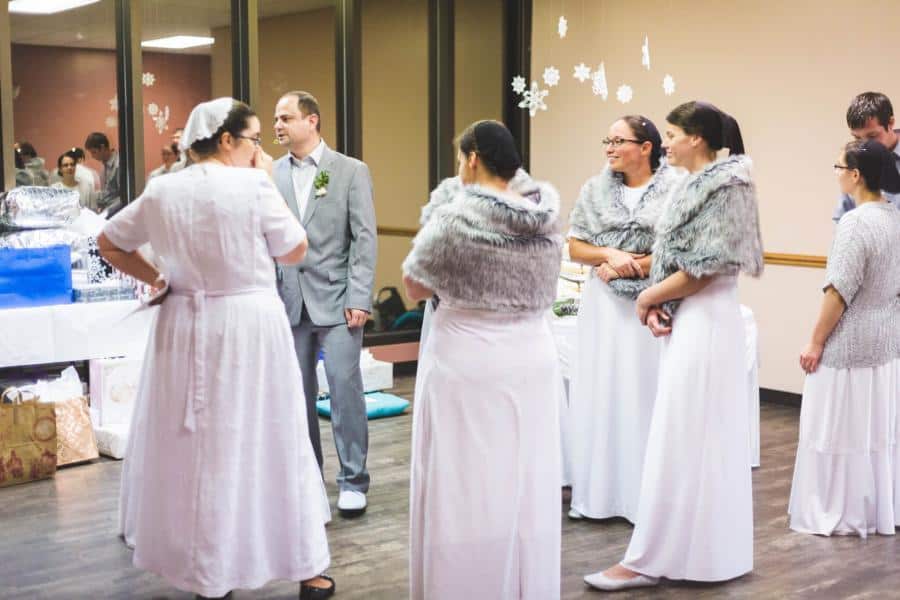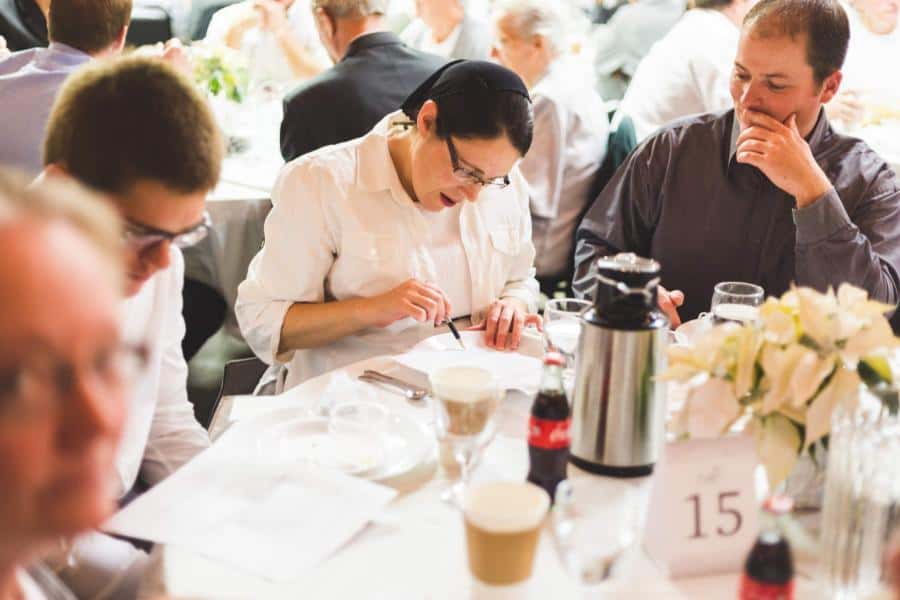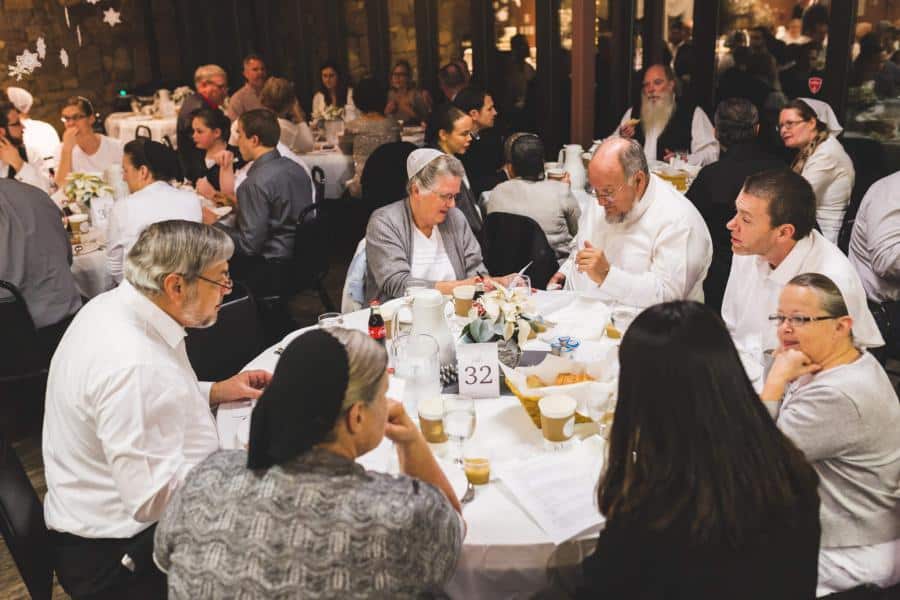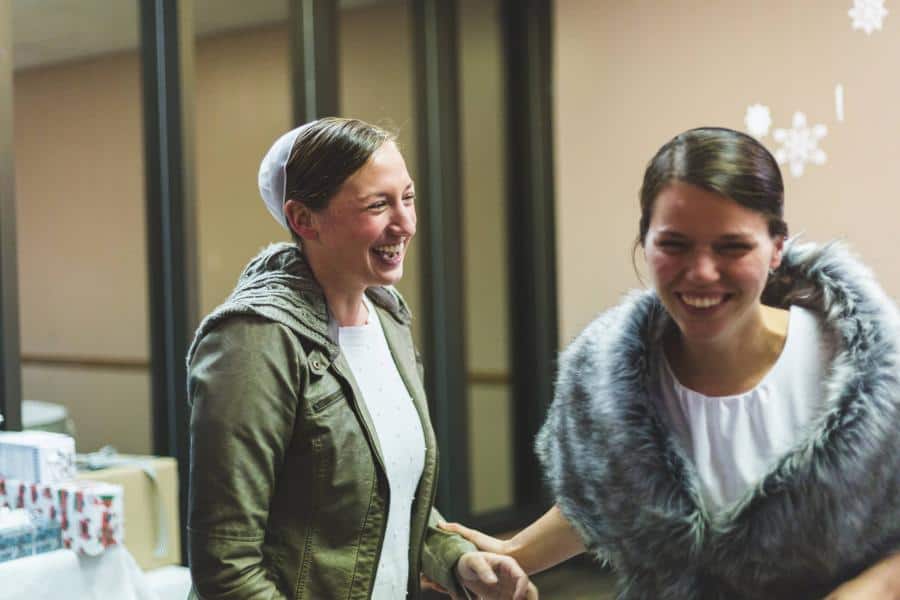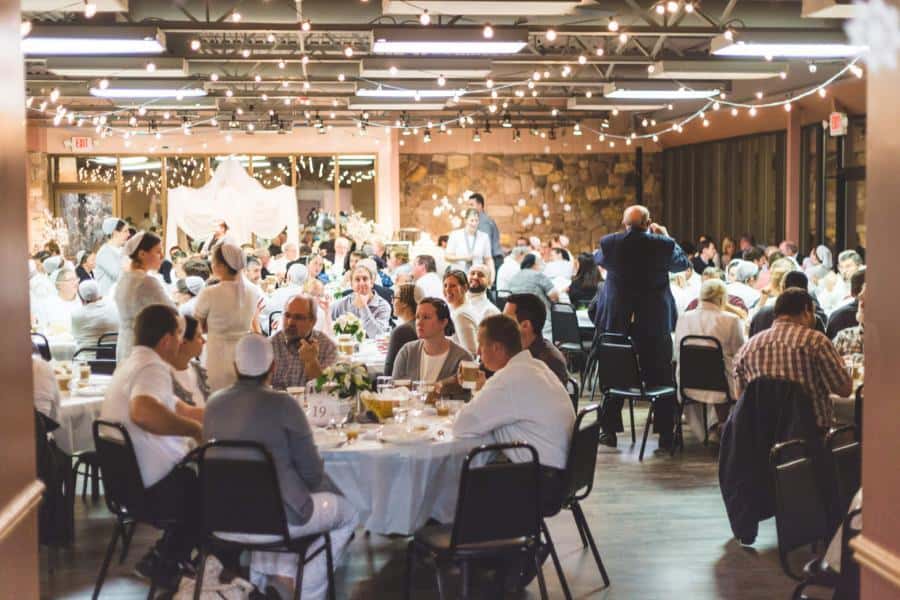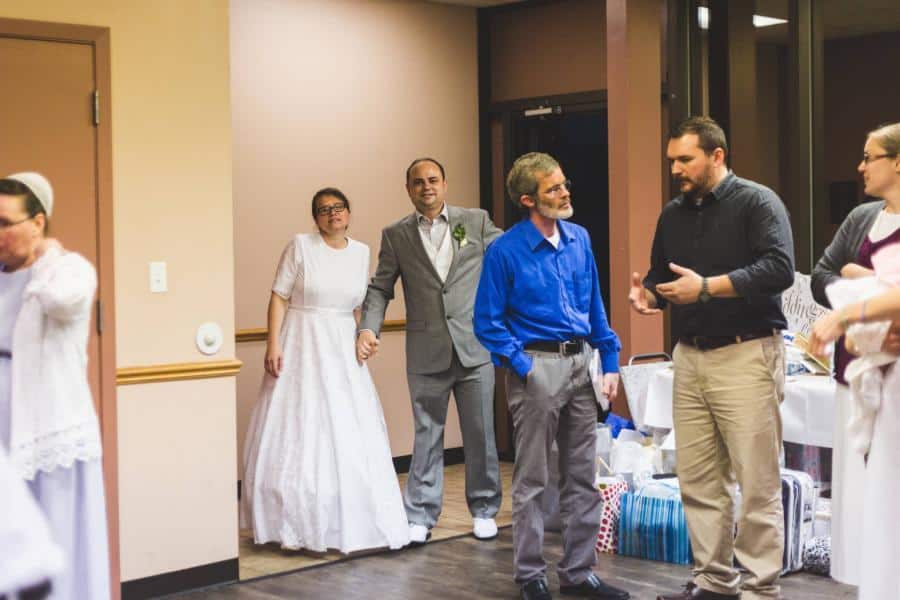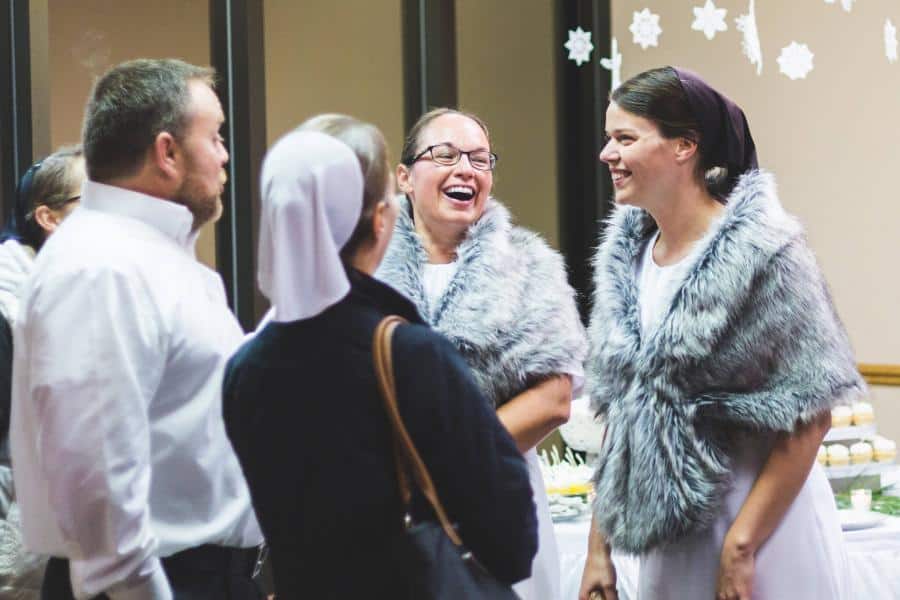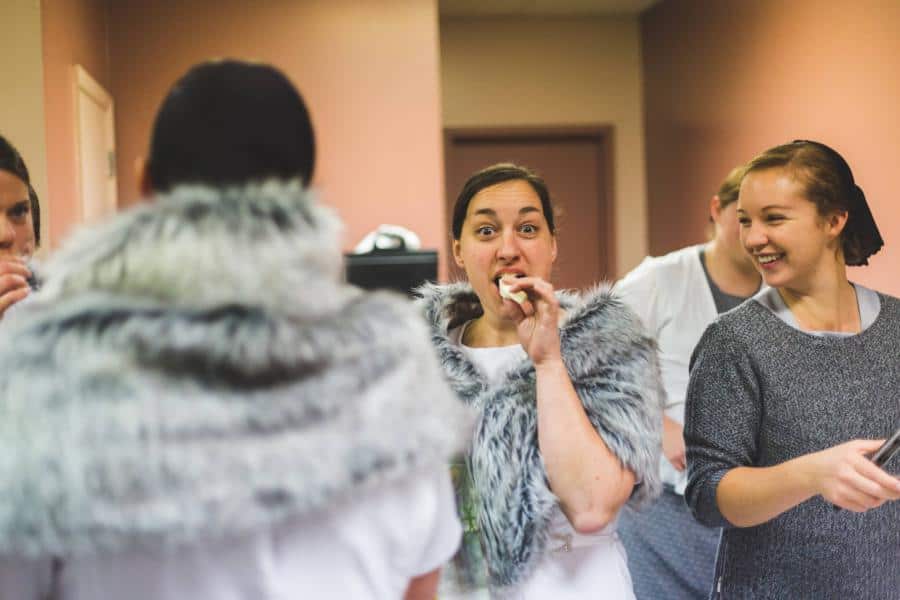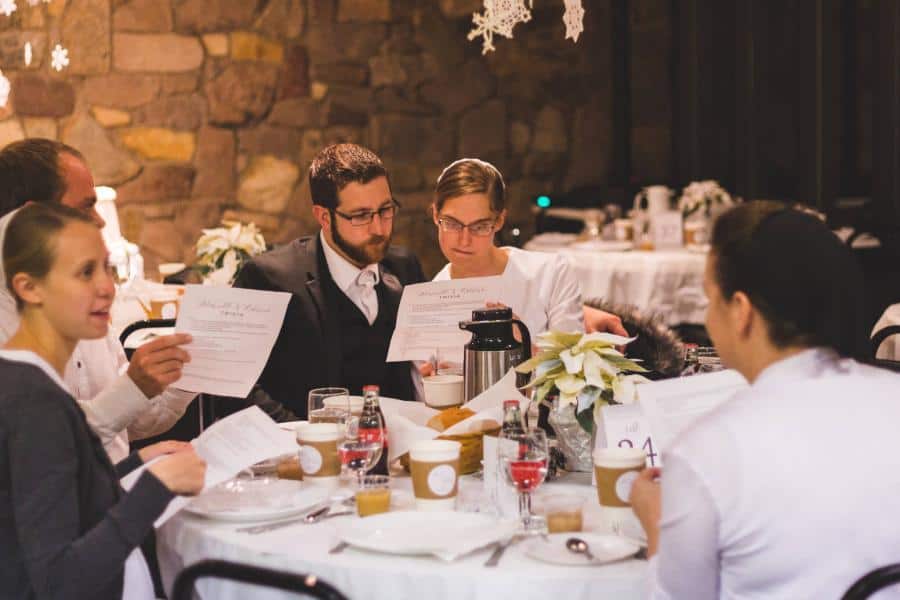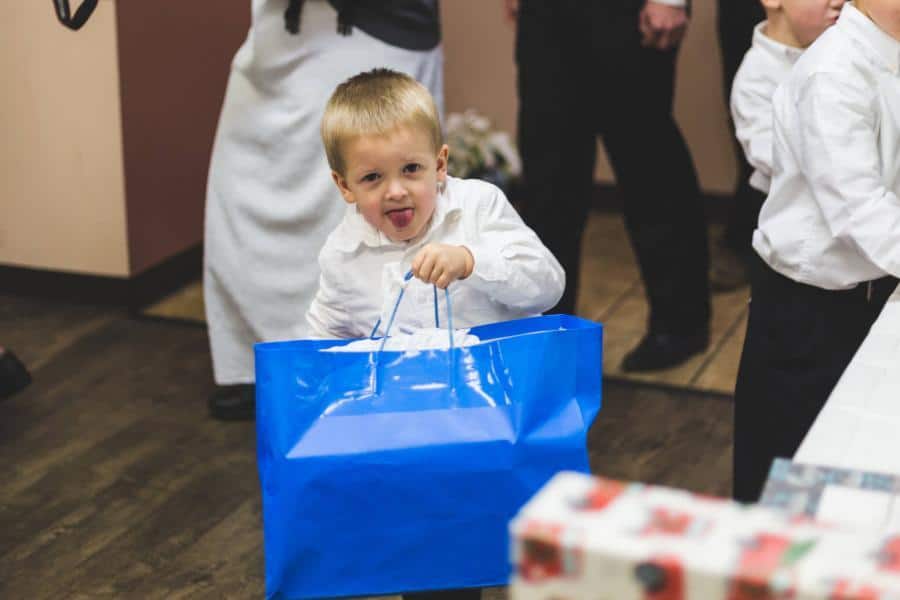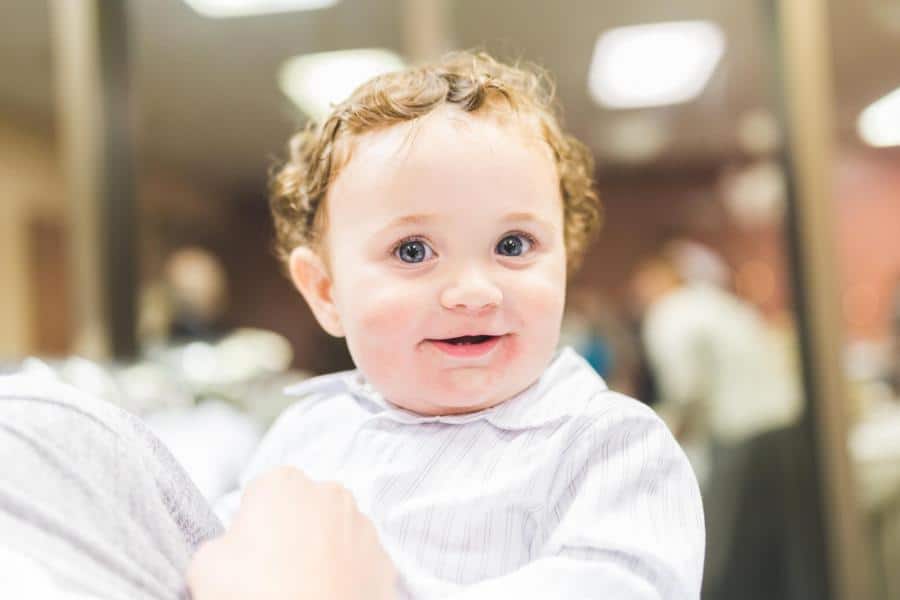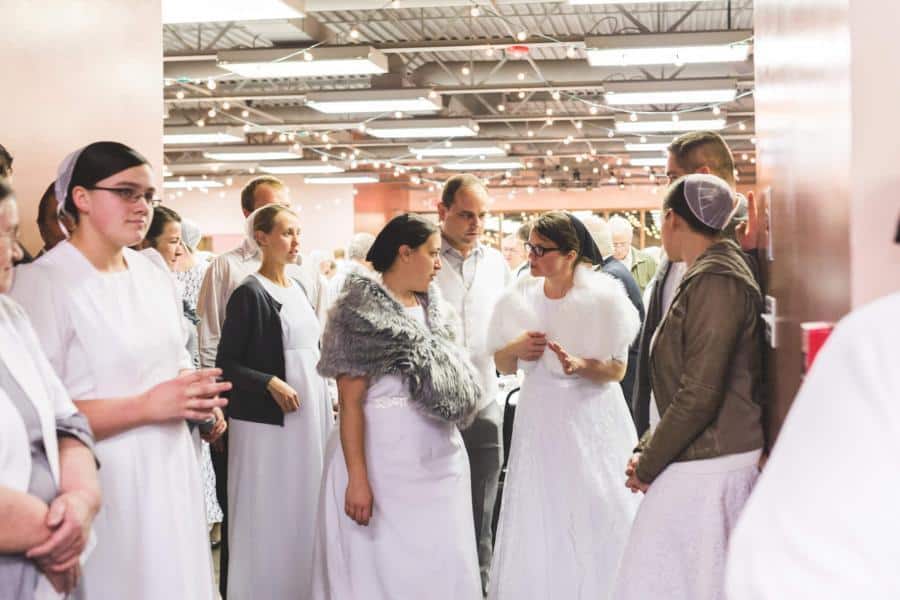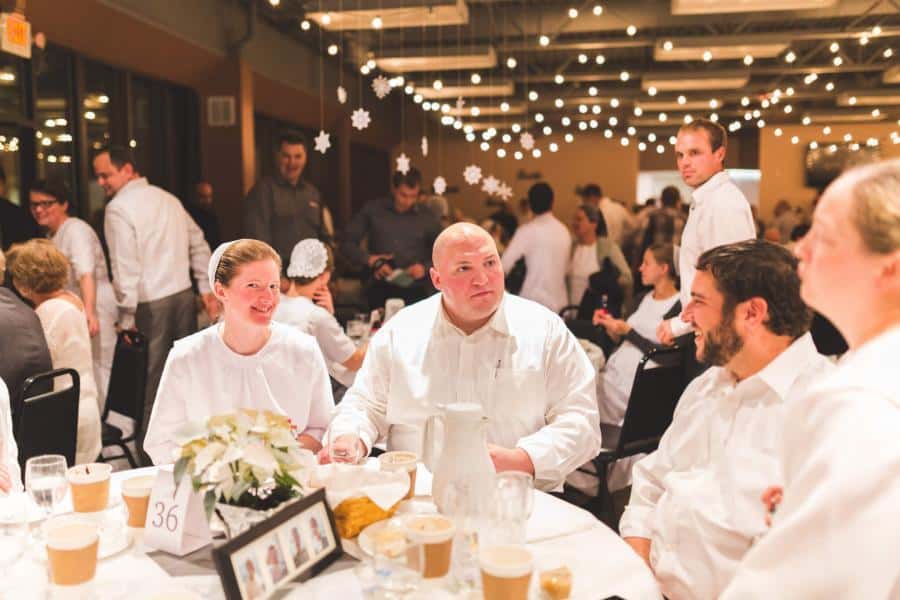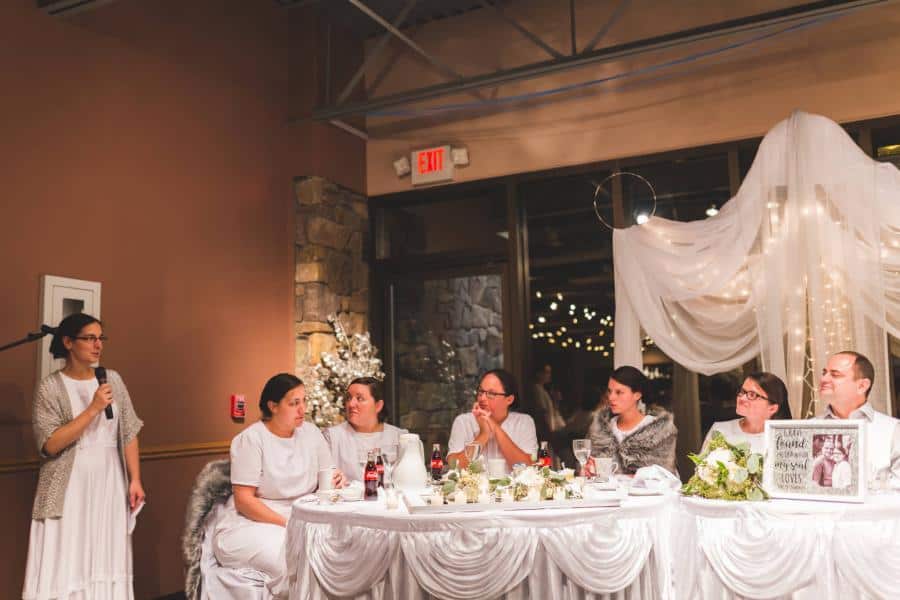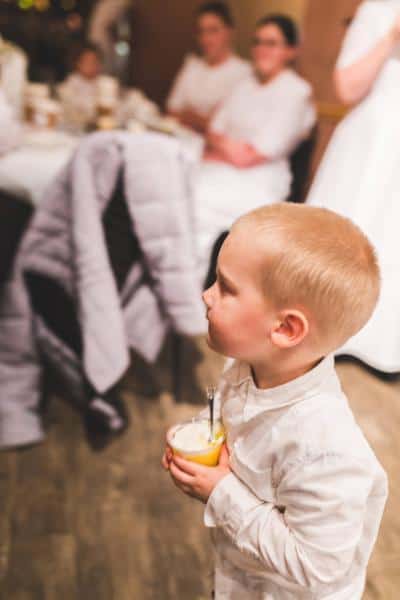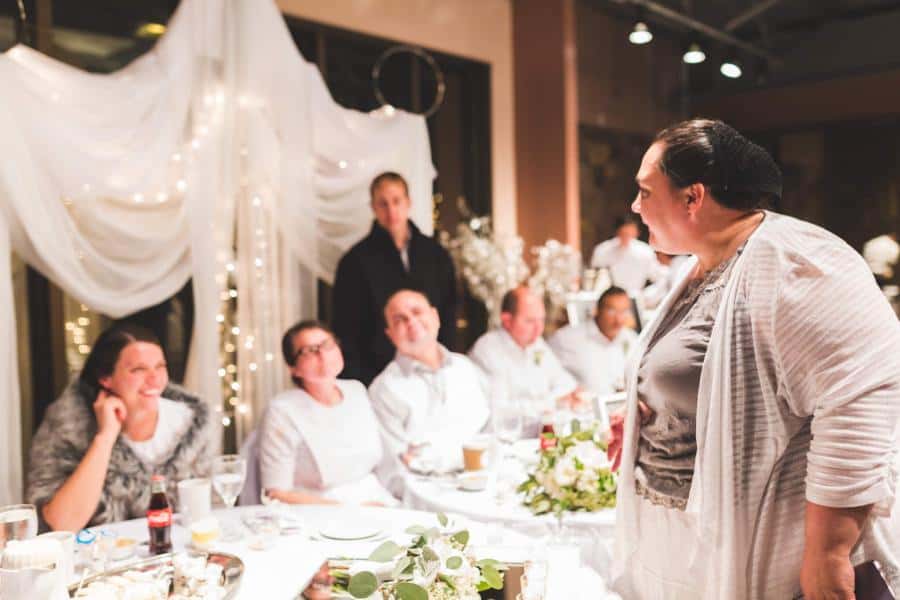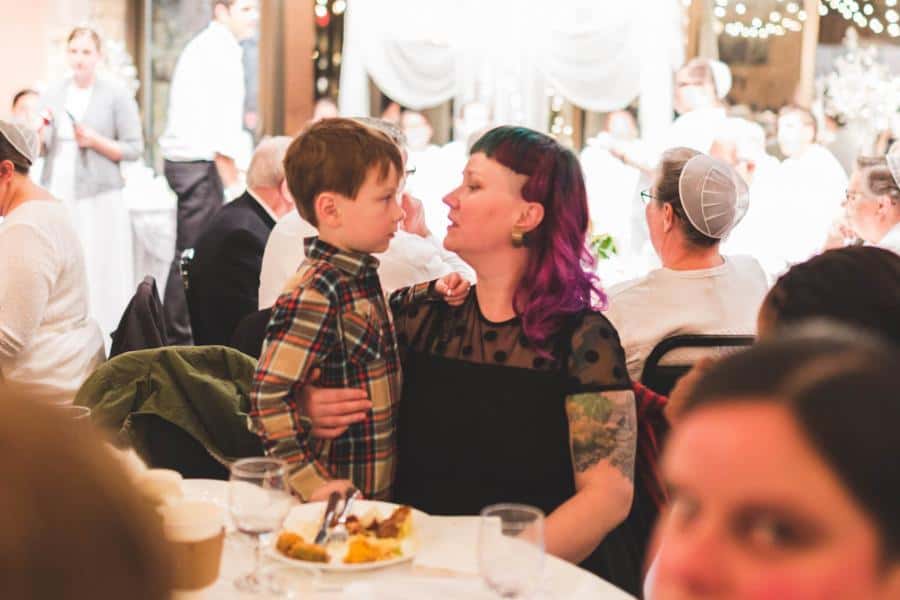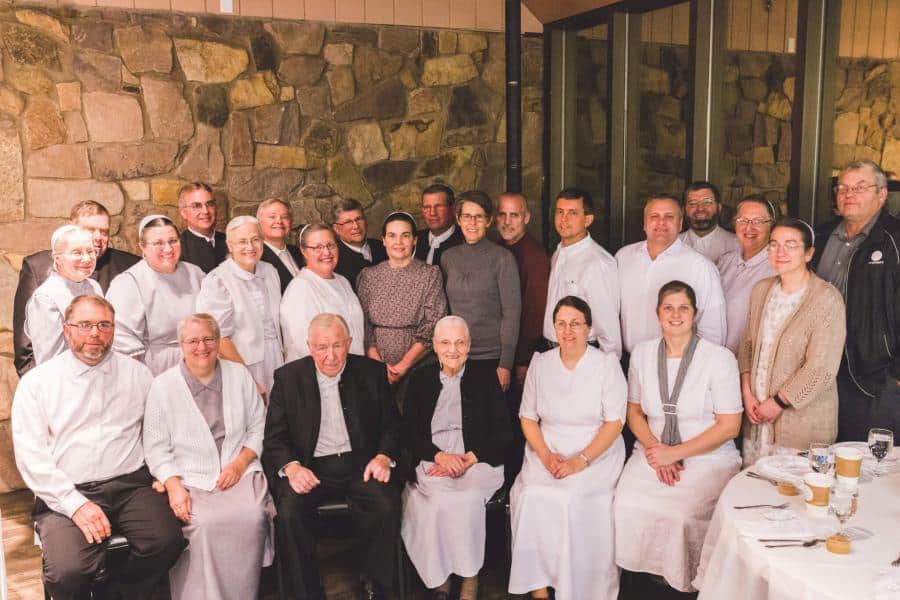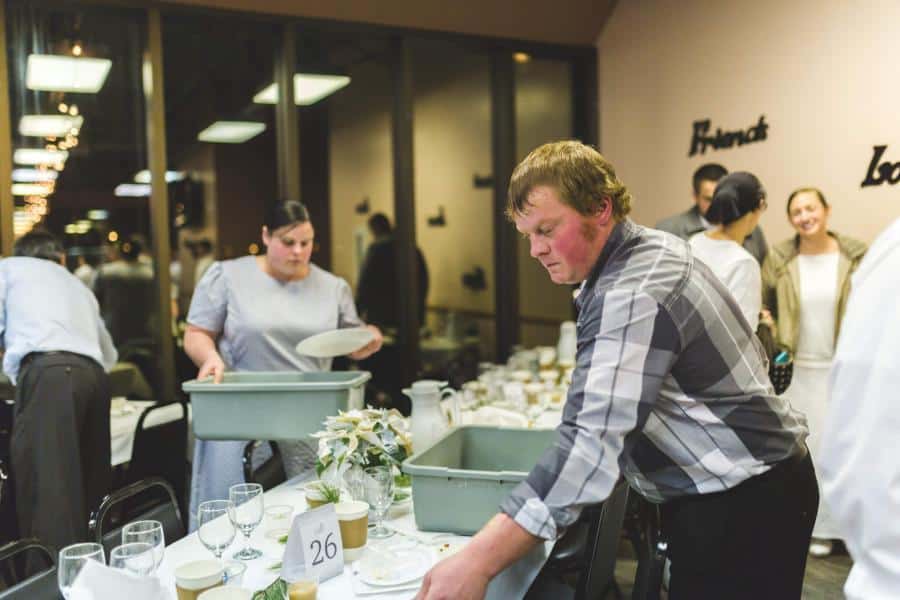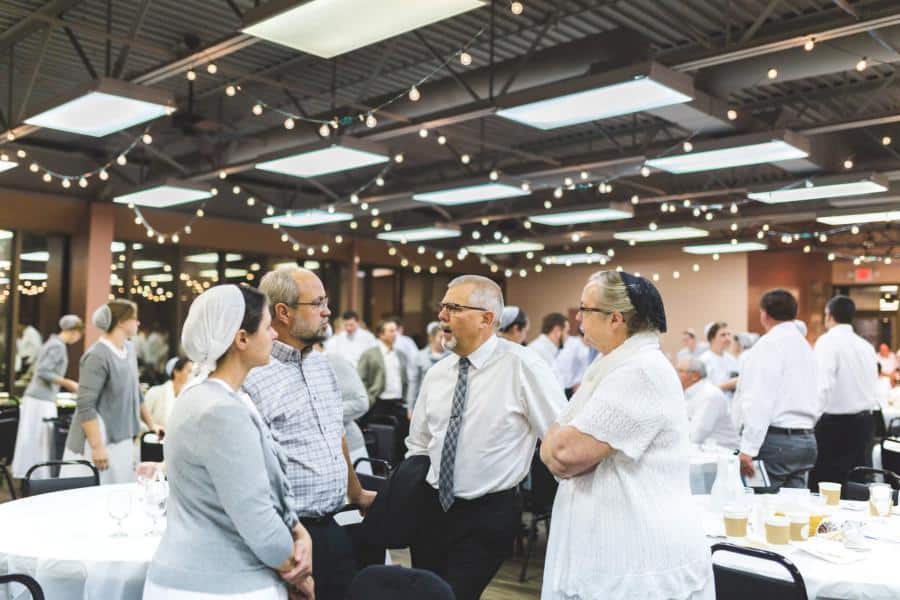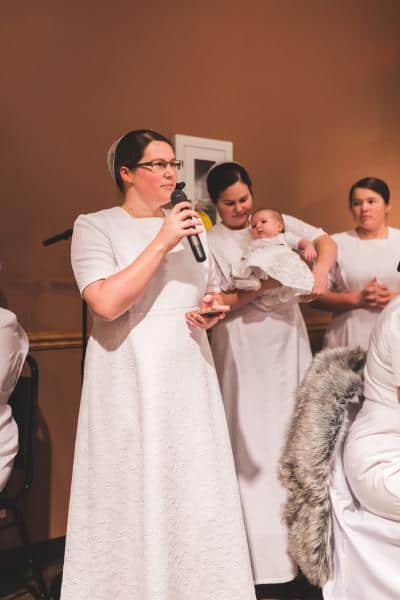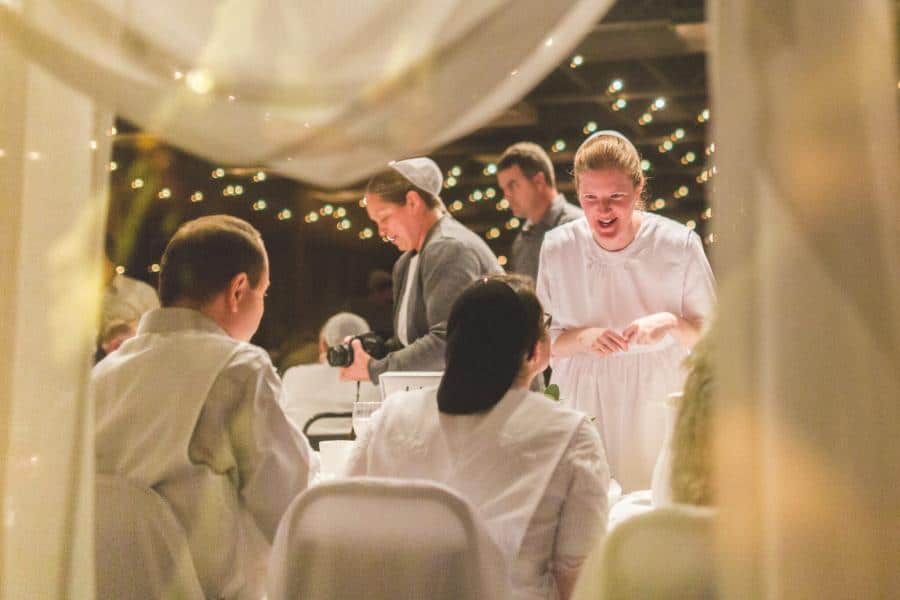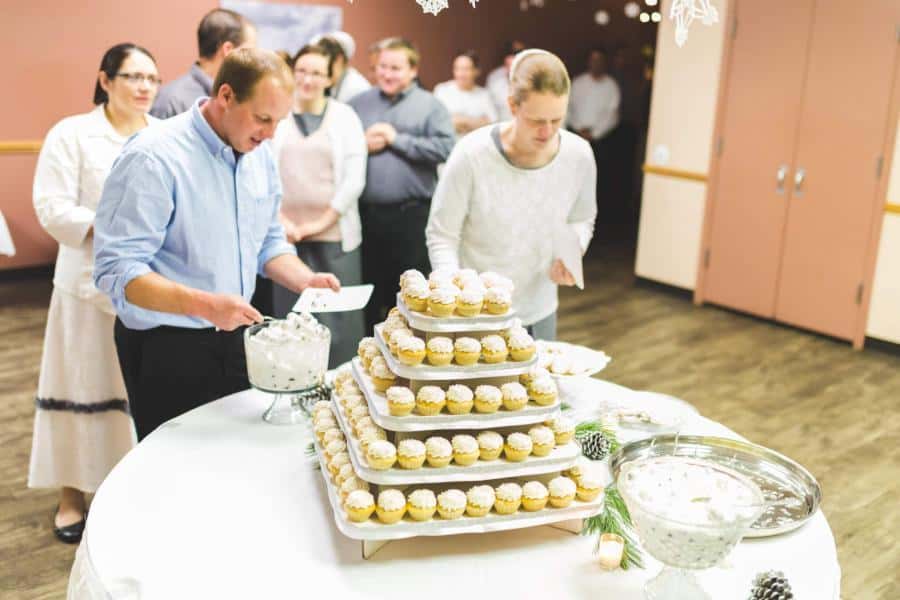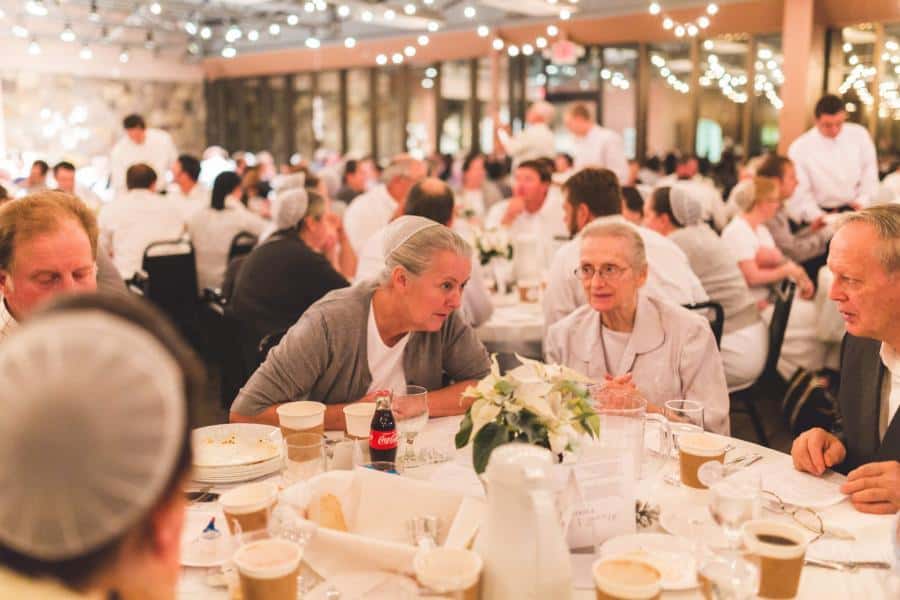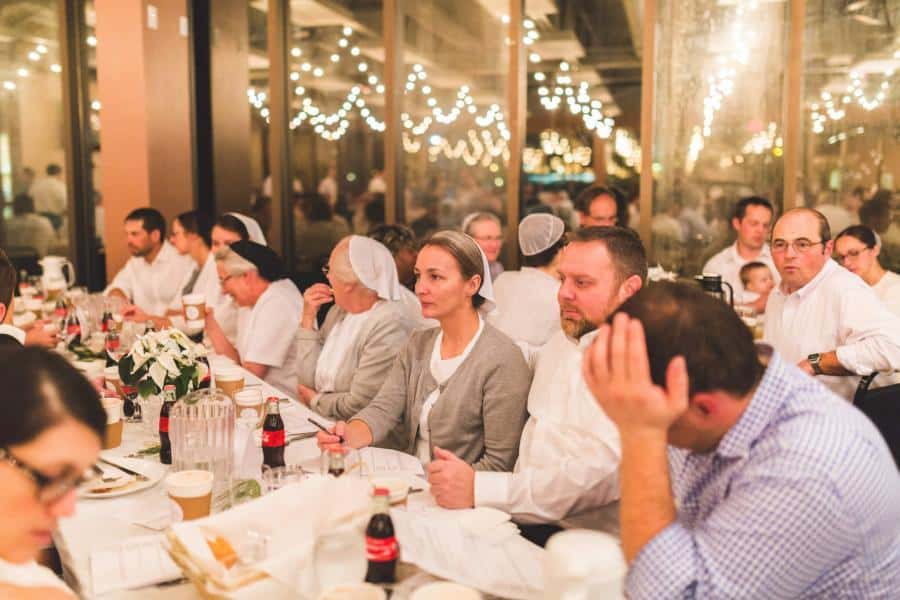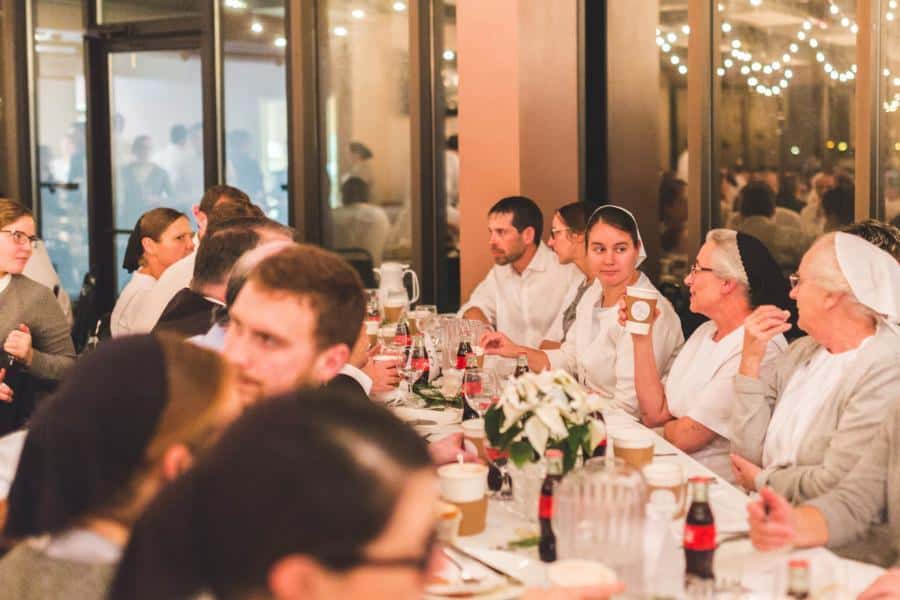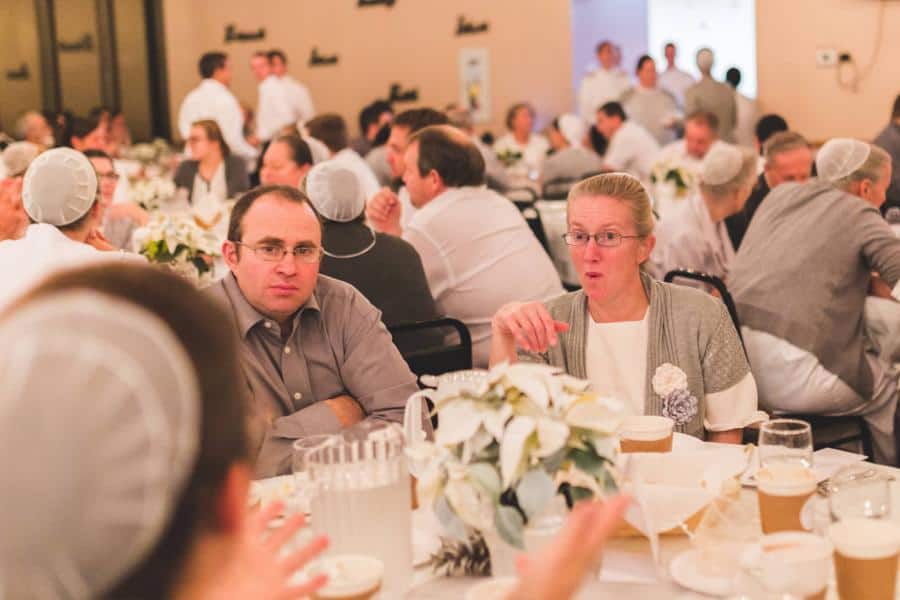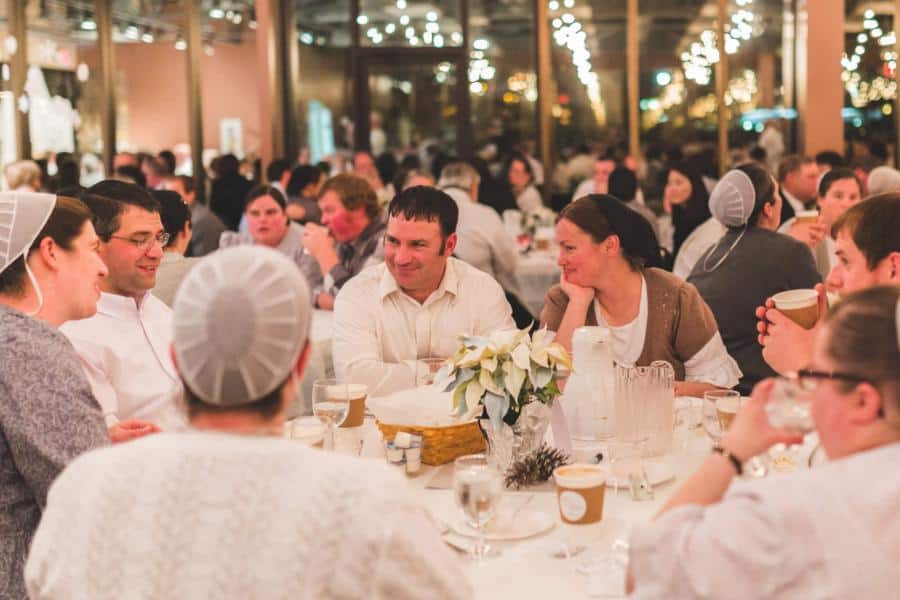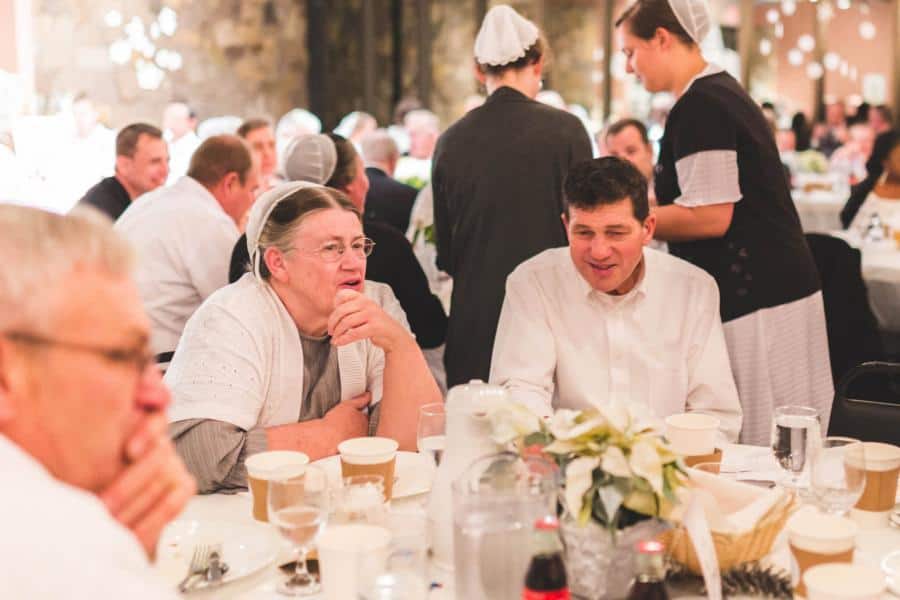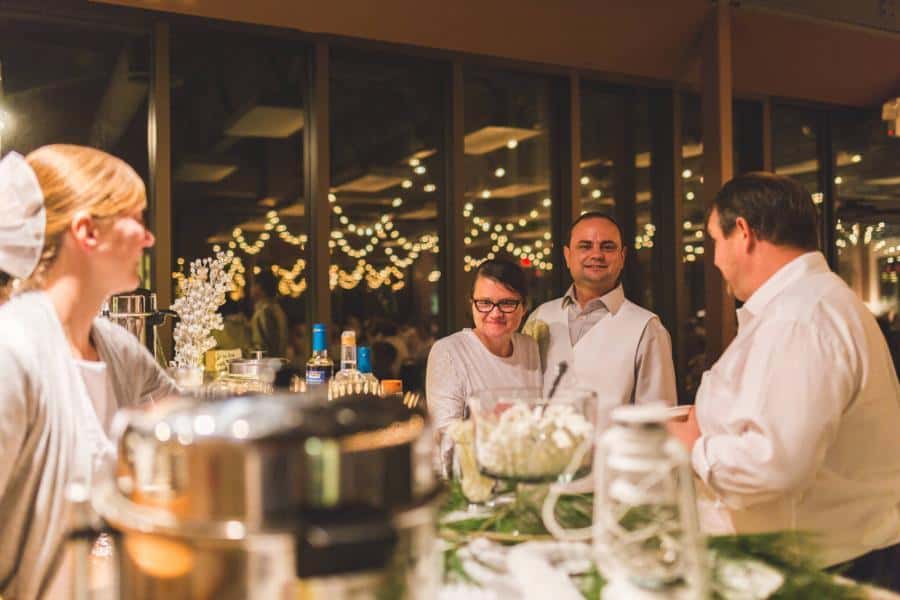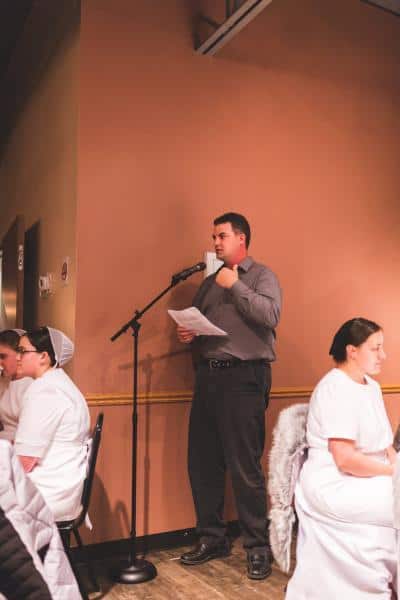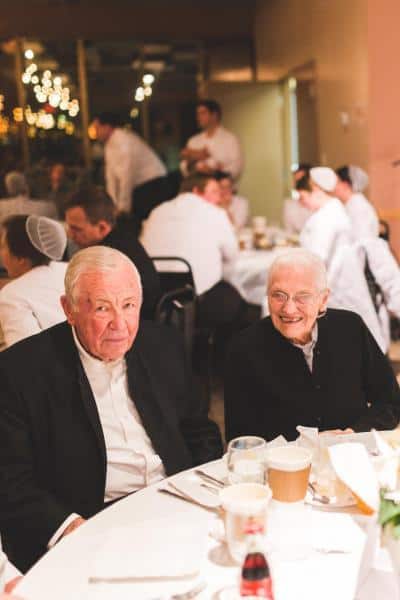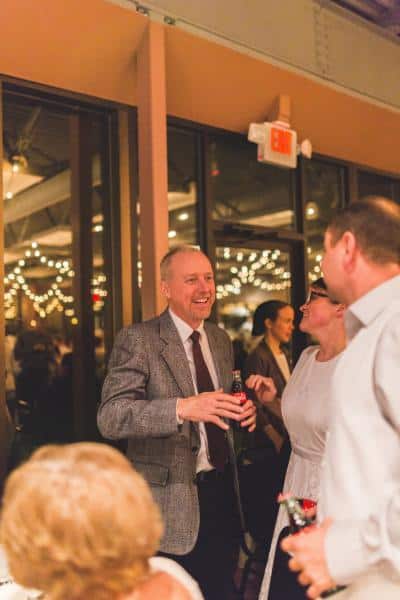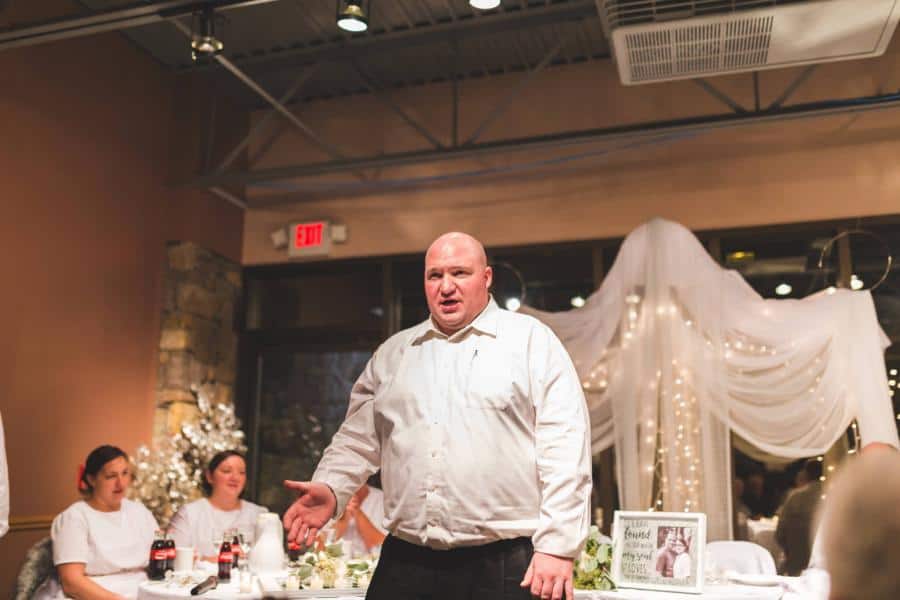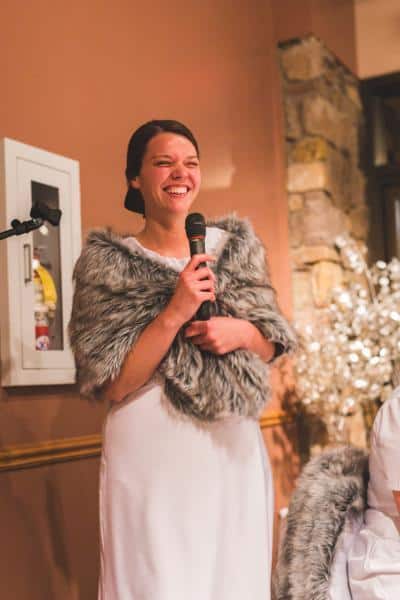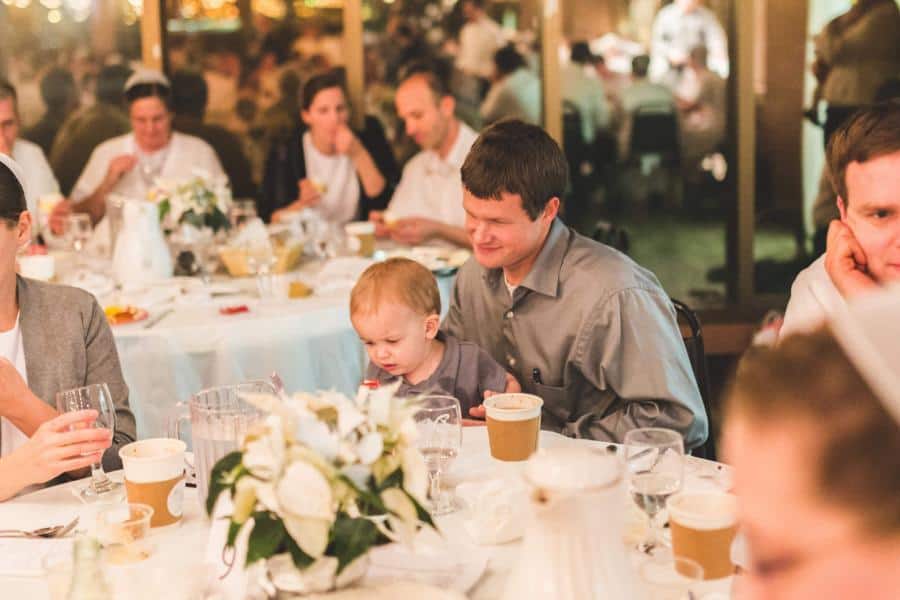 That's it for now. I had trouble with the uploads, which is why this post is late.
Sadly, we have yet to track down the conductor for Engine 6983. We did find a Youtube video of the same engine in Georgia. Not really helpful in finding the conductor, but interesting to see "our engine" again.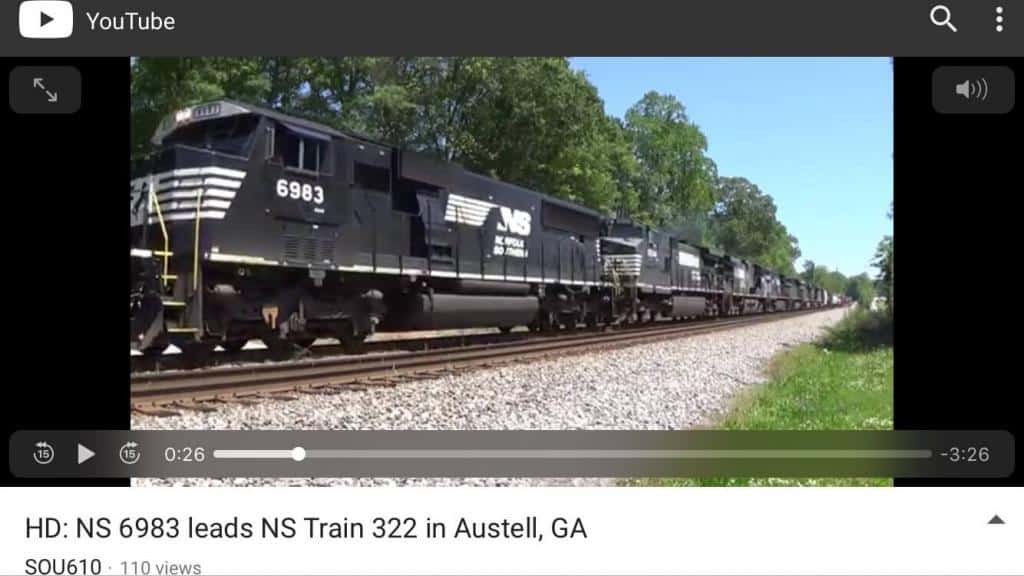 Sorry so late! Good night!