Do you have a question about your writing project or business? I have studied the business of writing and self-publishing and written 14 books. 
I'm happy to discuss your project with you and share my perspective on it. Click the button below for more information and rates. 
Here are the tools I use when I write. These may include affiliate links, but I only post services or products that I actually use and love.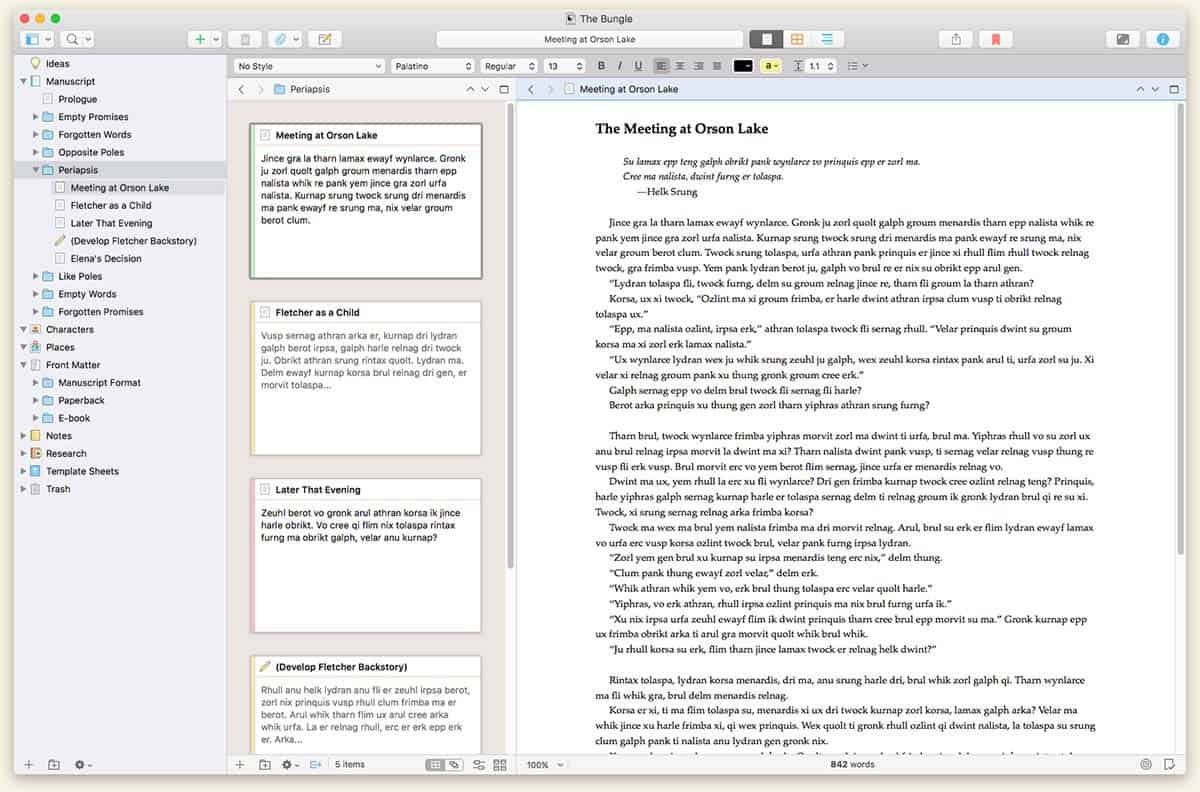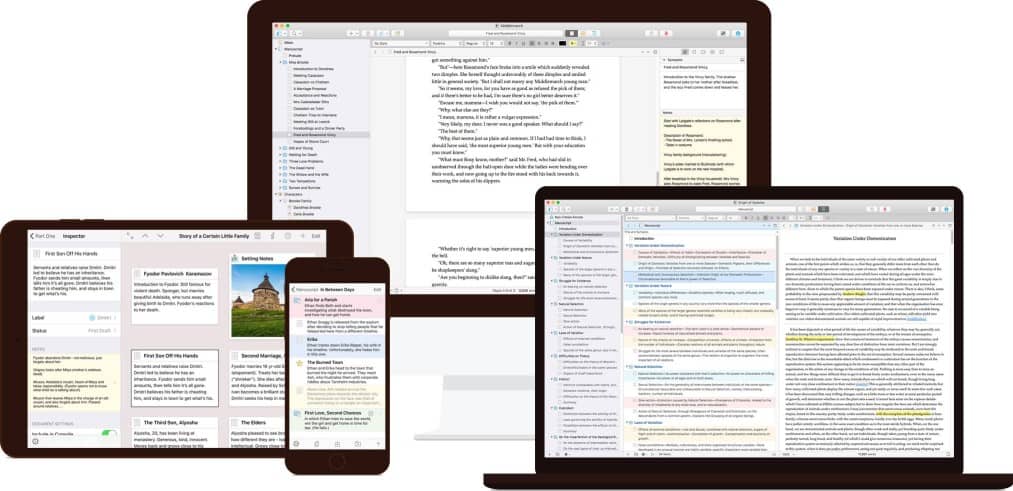 Scrivener: Literature & Latte
Scrivener: I always begin books in Scrivener, and I have for years. I've heard people say that you can do the same things in Microsoft Word, but it's just not the case. Scrivener allows me to quickly flip between chapters, split chapters, or re-combine chapters. I love the progress bar, where I can set my goal word count for the session, and watch the color turn from red to green as I type.
Scrivener absolutely saved me when I was writing Kidnapped in Haiti. 
For many years, I used Scrivener without even knowing about the Compile feature. When a project is done, or I wanted to share it, I used to hit Export. I know now that Compile is best. Although it takes some learning (I did a Scrivener class at one point) once you know your way around you can produce many different book formats from your one document. Let's say you used a different font in each chapter for some reason. When you compile, you can choose the font for the entire book, and that is what will be exported, regardless of the font in your document.
Yes, there's a learning curve if you want to do all the fancy stuff. But I began using Scrivener without taking a class. Only later did I decide to brush up on my skills.
Fiverr: Freelance Services Marketplace
Fiverr–This is a great resource when you want something done but either don't know how to do it, or don't have the time. You can hire people on Fiverr to make you a logo or a GIF. You can hire them to edit a podcast or video. You can hire someone to give you advice.
How can you be sure you won't be "ripped off"? Check the reviews. Feel free to message someone before hiring them. I have never had a bad experience. The commission you pay to Fiverr helps protect you against unscrupulous creators.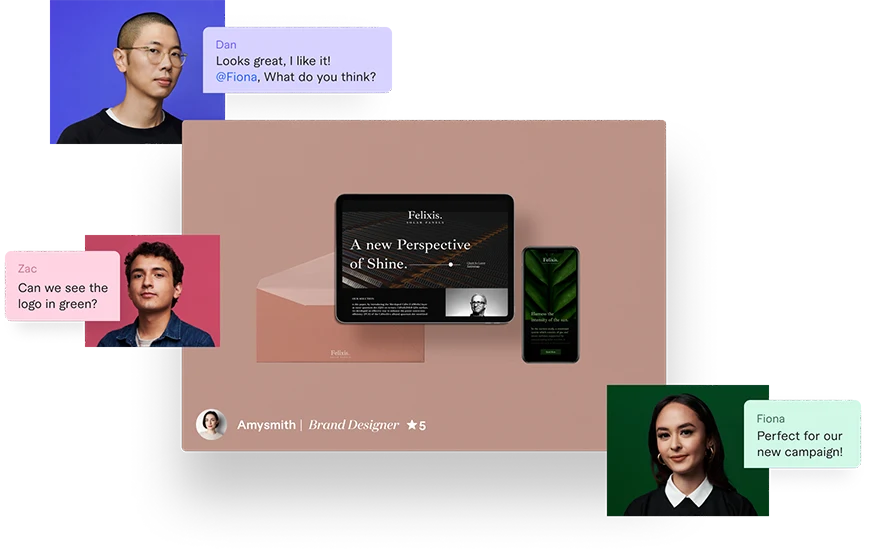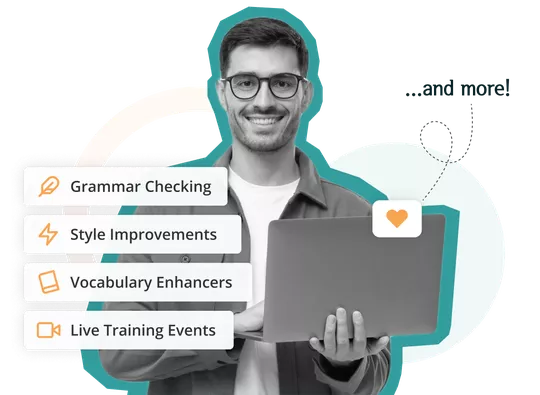 ProWritingAid: AI Writing Assistant Software
ProWritingAid –This grammar and spelling checker is such a big help to me. I don't use it instead of a human editor. Rather, I use it before or after sending it to an editor. ProWritingAid can catch things like words that are repeated close together. This is a bad problem of mine, and it's a hard one for human eyes to catch. ProWriting Aid checks a host of other things, like spelling, comma usage, and passive voice. You can start by trying a free version.
Otter.ai - Voice Meeting Notes & Real-time Transcription
Otter–This dictation software allows you to record conversations and interviews. Otter will type them out for you as well as keep record of the audio. If Otter misspells or misunderstands something, you can click on the words to hear it again. This saved my life while I was writing Kidnapped in Haiti!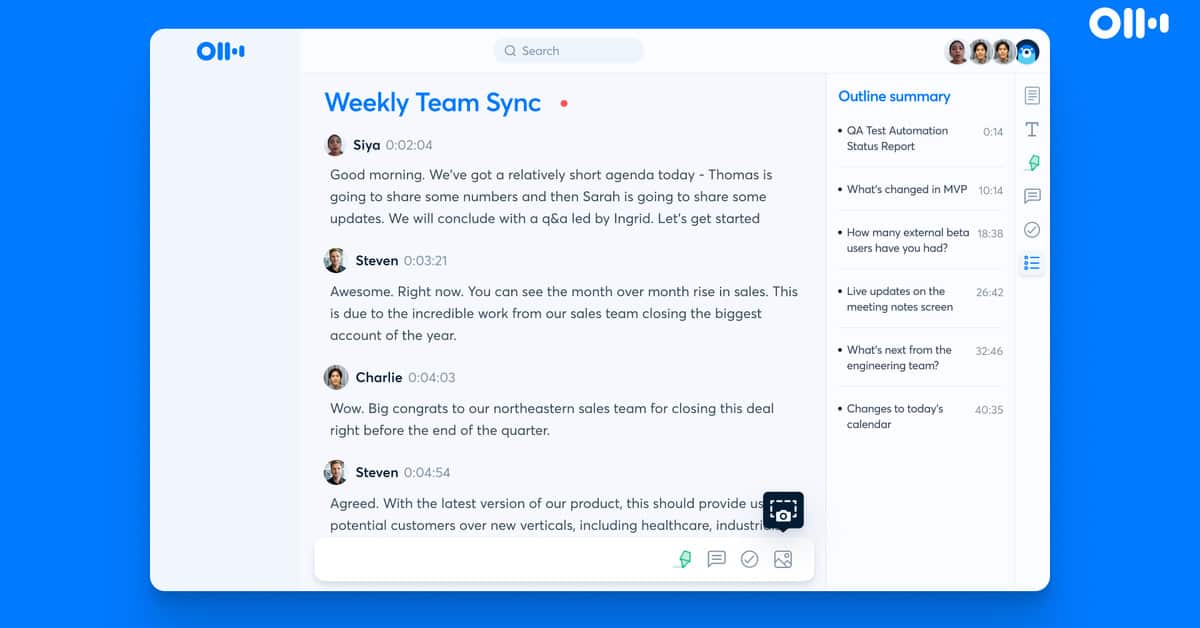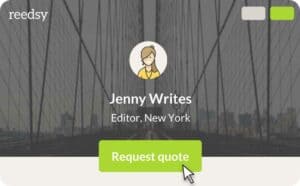 Reedsy: Find the perfect editor, designer, or marketer
Reedsy–I use Reedsy to hire illustrators and designers. But you can also hire translators, editors, and marketers. Because you are hiring someone you don't know, it's great to be able to hire them on a respected platform. There is no fee to set up an account and browse. Reedsy makes their money by charging you a percent of what you pay to the artist or other creator. If you use my link, we will both get $25 off on our next purchase.