Newest Release
This Christian fiction echoes the true story of Thomas E. Kirkman (1934-2018)


I recently happened across your book,
Blue Christmas,
and just finished reading it.
I wanted to tell you
how much I loved reading it,
and to thank you for writing it!
You did so well at translating
your experiences and emotions
into words.
Captain Garrison
1700's biographical fiction - a desperate boy at sea
Voices of Syria
Stories told to Katrina by refugees in Jordan and Lebanon.
Faces of Syria
Photos of refugees paired with their own words.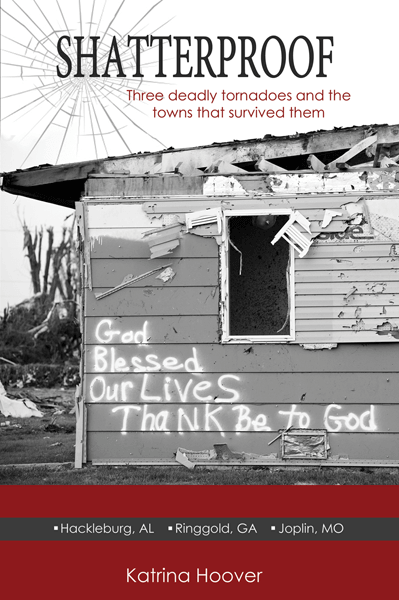 Shatterproof
Joplin, MO. Hackleburg, AL. Ringgold, GA.
The devastation of the tornadoes of 2011.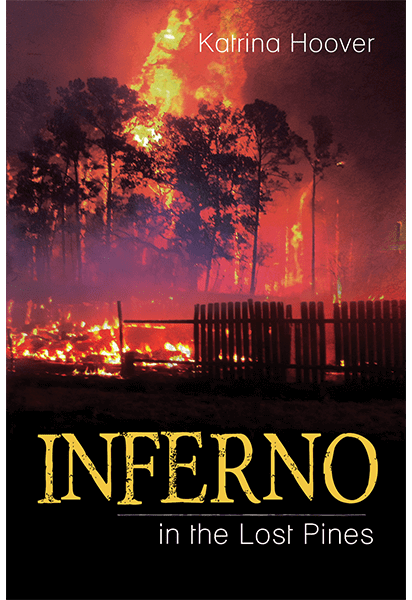 Inferno in the Lost Pines
Bastrop, Texas. Labor Day 2011.
Blue Christmas
Christmas in Haiti, 2011. A blue tarp cholera hospital high in the mountains.